About VivoCare
VivoCare is managed by an experienced team of nursing professionals. Over 60 dedicated employees look after the well-being of guests.
Contact us now
Nach unten scrollen
The people behind VivoCare and its care concept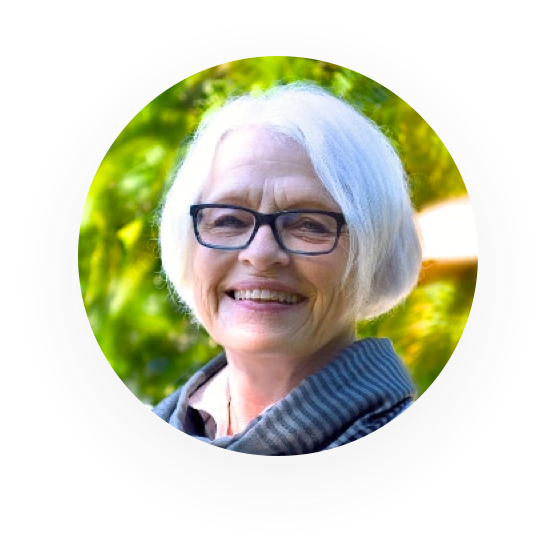 Doris Knecht
Developer of the care concept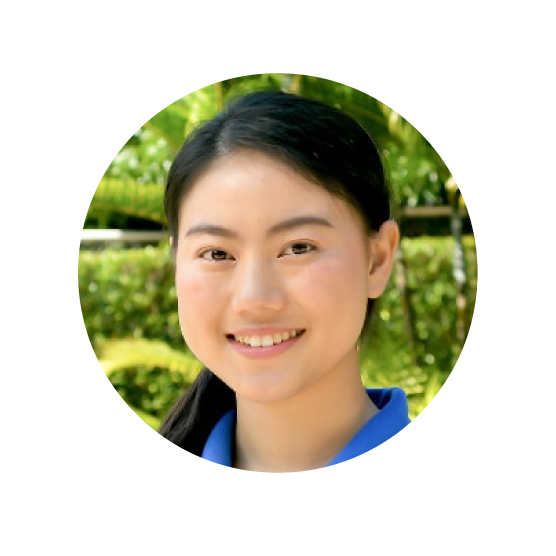 Chonticha Suriya
Assistant Nursing Manager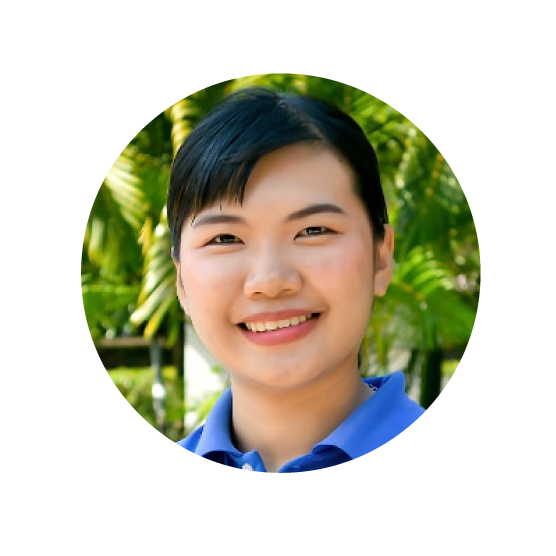 Jarinya Chaijaroen
Assistant Nursing Manager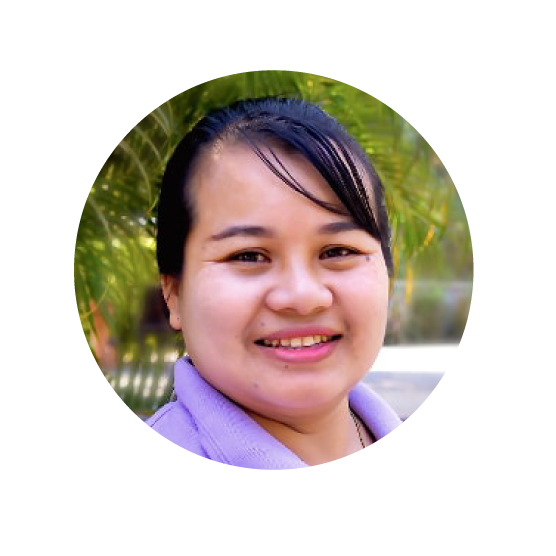 Phairin Chankham
Nurse-aid Supervisor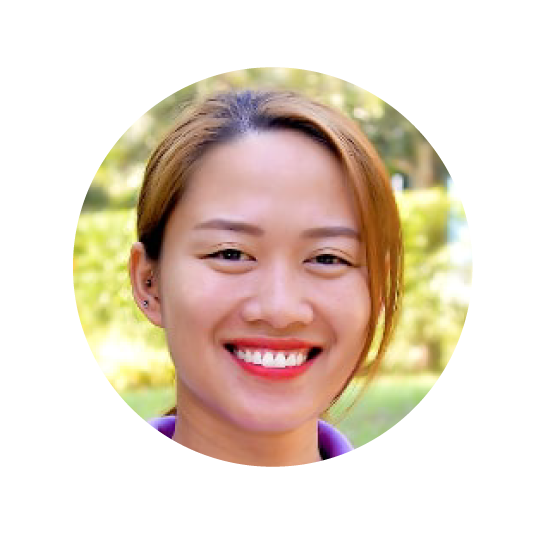 Pannida Chakthip
Nurse-aid Supervisor
The VivoCare Residence
VivoCare is a new care facility in the north of Thailand, which is managed by experienced care and longstay professionals. They have previously been instrumental in setting up and successfully managing the well-known and award-winning Vivobene Village in Chiang Mai.
VivoCare focuses exclusively on guests with care needs. The main focus is on the care of people with neurodegenerative changes. The many years of experience of the nursing directors and management in the field of person-centred long-term care guarantees professional and dignified care for guests with their individual care needs.
VivoCare offers its guests loving care without time pressure, dignified care and individual support in their everyday lives. This is combined with access to the best medical care in Chiang Mai. The combination of Swiss experience and know-how, as well as Thai cordiality is a great advantage in the area of person-centred care. VivoCare offers what is generally regarded as perfect care in the West, but for a long time has not been able to offer due to cost reasons and lack of personnel. At VivoCare, the focus is on people and their needs.
Advantages of VivoCare
Experienced team of nursing professionals
Best trained nursing staff
Person-centred care approach
Pioneering in the care of neurodegenerative diseases
Send a non-binding request now
Contact us directly and without obligation using the contact form. You are also welcome to arrange a call with us.