Loving and respectful care, as well as individual accompaniment characterize our care concept.
Thailand's leading longstay care home
Learn more
Nach unten scrollen
The guest is the focus of our attention
People with care needs are lovingly cared for, respectfully nurtured and individually accompanied by us. All this from as little as CHF 2'400 per month, including breakfast, laundry, massages, various excursions and much more!
Do you have questions about our offer?
Contact us directly and without obligation using the contact form or arrange a telephone consultation with us.
Why VivoCare?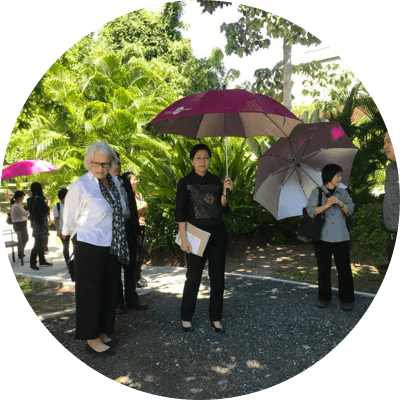 Team of nursing professionals with many years of experience
Qualified personnel for modern and person-centred care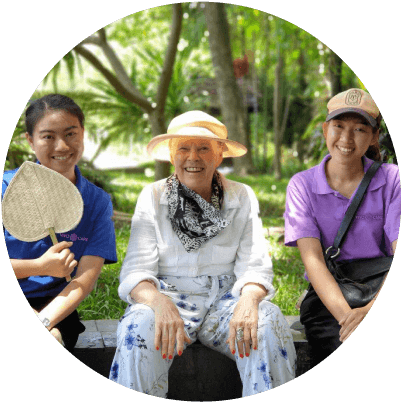 Comprehensive individual support tailored to your own needs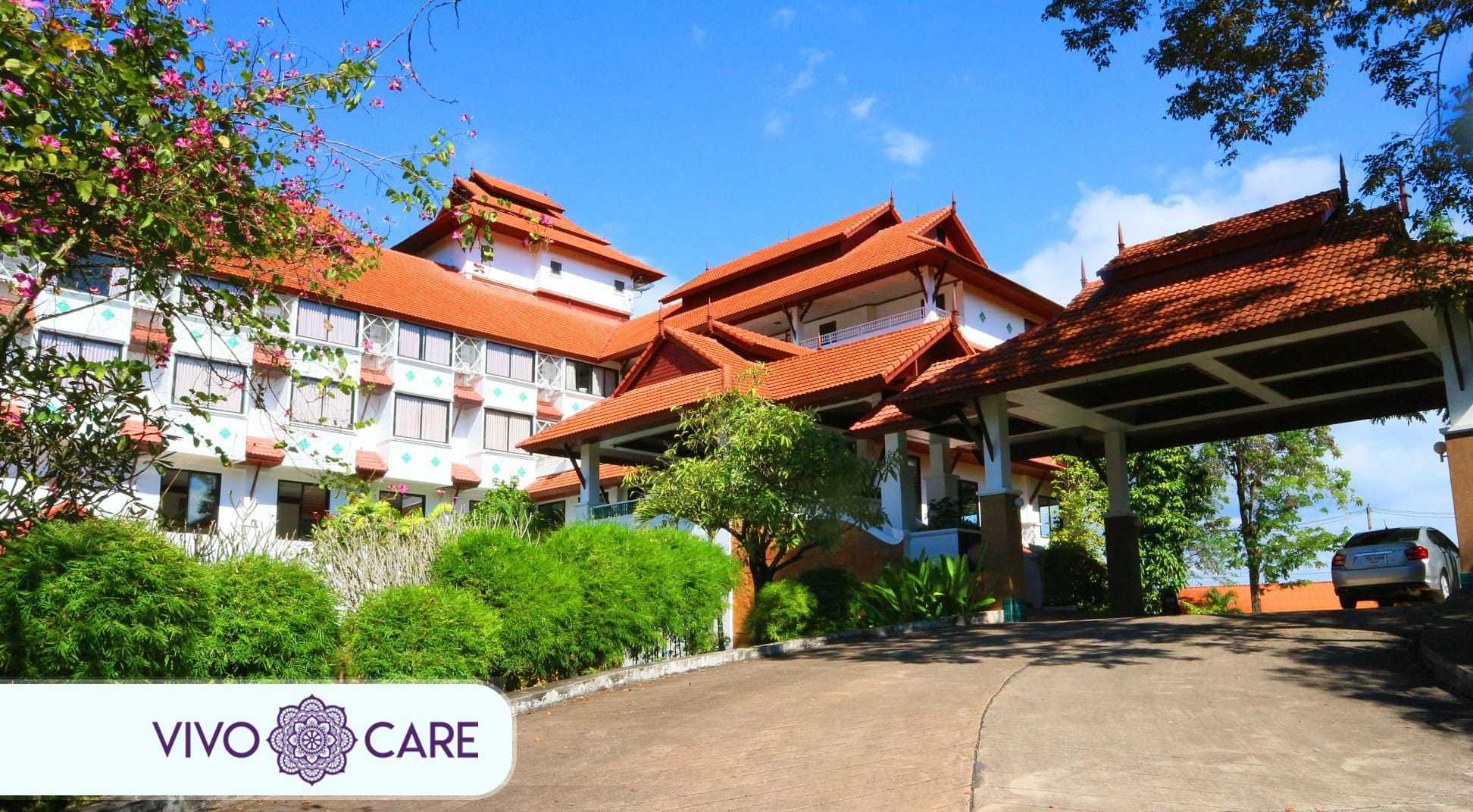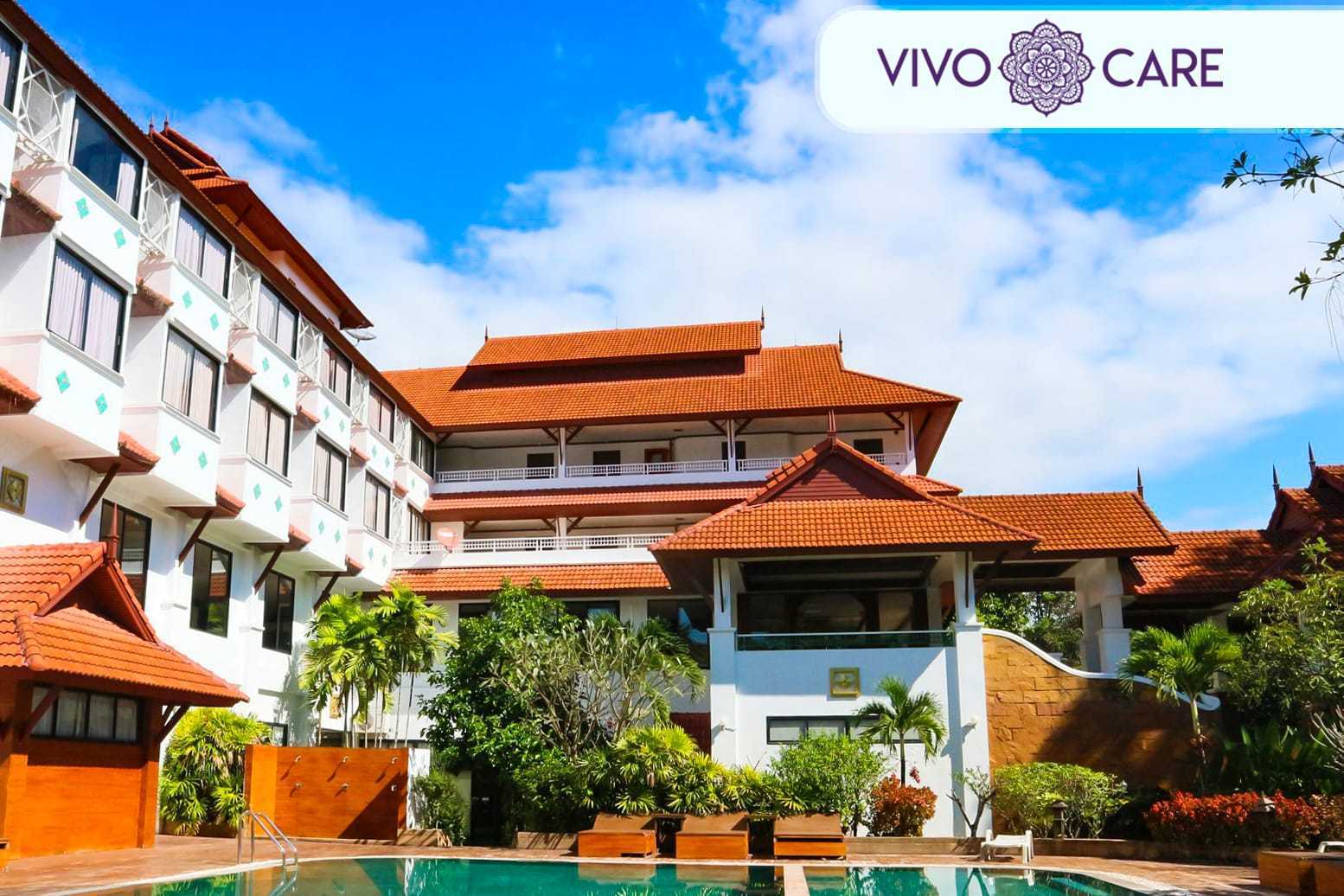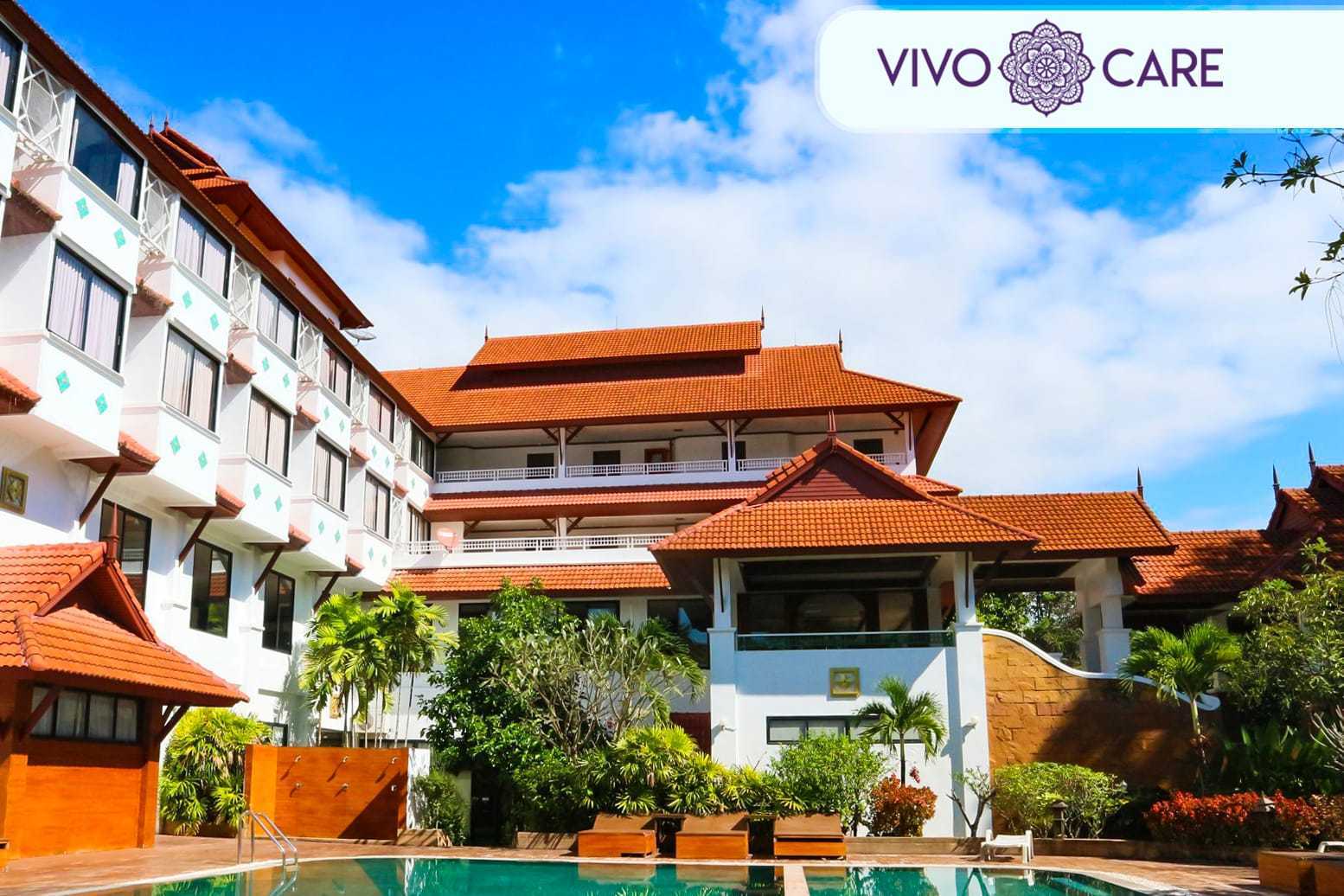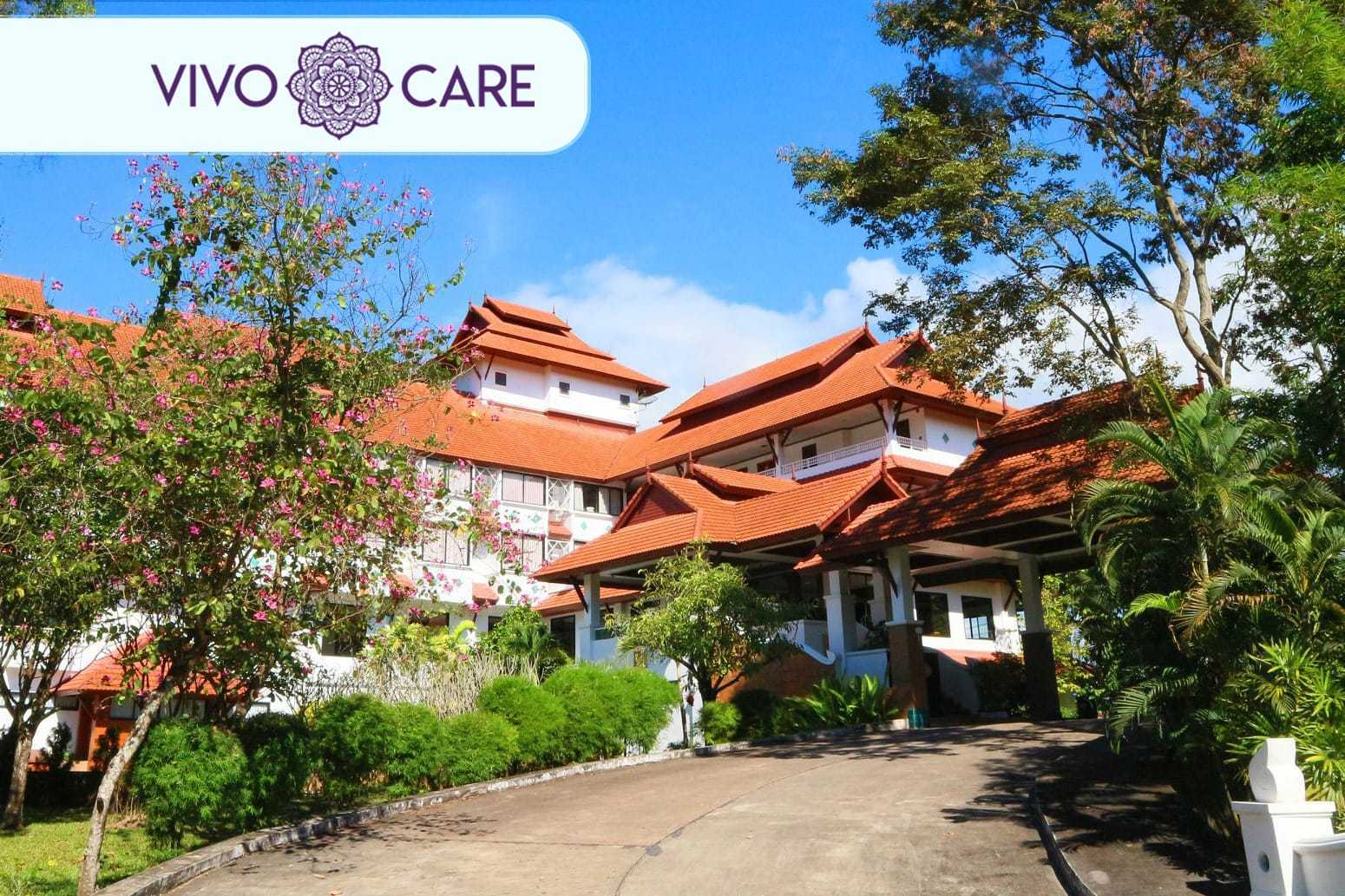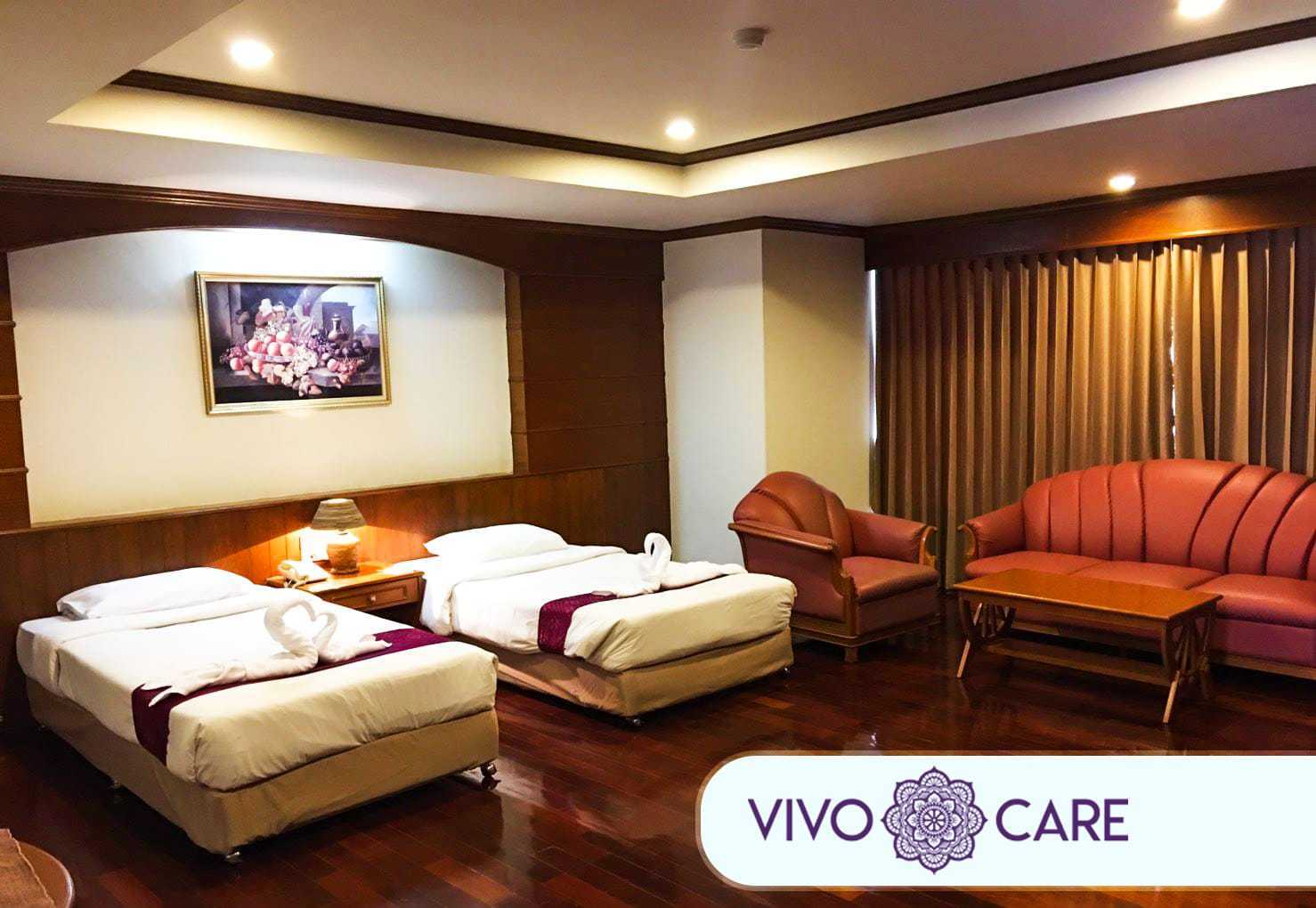 The VivoCare nursing home
Peace, relaxation and recreation in a perfect environment. Discover our location now.
Discover the residence
Advantages of VivoCare
Experienced team of nursing professionals
Best trained nursing staff
Person-centred care approach
Pioneering in the care of neurodegenerative diseases
Send a non-binding request now
Contact us directly and without obligation using the contact form. You are also welcome to arrange a call with us.
Dementia care in Thailand
Dementia significantly restricts the lives of those affected and their families. People suffering from dementia need care and support in all areas of daily life.
VivoCare Longstay Care Residence aims to help with a unique care concept for people with special needs.
The focus of our care work is on senior citizens who want to spend their retirement in a well-organized and Swiss-style environment and at the same time enjoy the benefits of the loving Thai way of life and care. But we are also the ideal place for people with neurodegenerative diseases. Experienced and well-trained staff and experts provide specific support, combined with a great deal of commitment and the latest specialist knowledge.
We focus on individual needs and biographies. That's why our highly regarded care concept is also called VivoCare-PCC (Vivo Person-Centered-Care).
We stand for professional care, individual support and attentive and loving care in a climate that inspires mind and body.